Como
Business growth is the 5IVER's oath
The Como Sense™ platform allows businesses to know their customers, personalize their experience and grow visit numbers and spending.
We took an existing, almost unusable, highly complex interface, and transformed it into a very intuitive and delightful experience.
Services
Ideation, User workflow analysis, UX Architecture, UX design, UI design.
Categories
B2B2C | SaaS | Business Automation
Challenge
Como's SaaS system is superbly powerful, but its inherent complexity made it too difficult to use. In fact Como's account managers had to personally operate the system for many customers.
Solution
5IVE employed its product architecture skills and analyzed the business objects and business flows. 5IVE realized that a critical business object was missing from the product, the "campaign" object. Once this object was added everything else has fallen into place.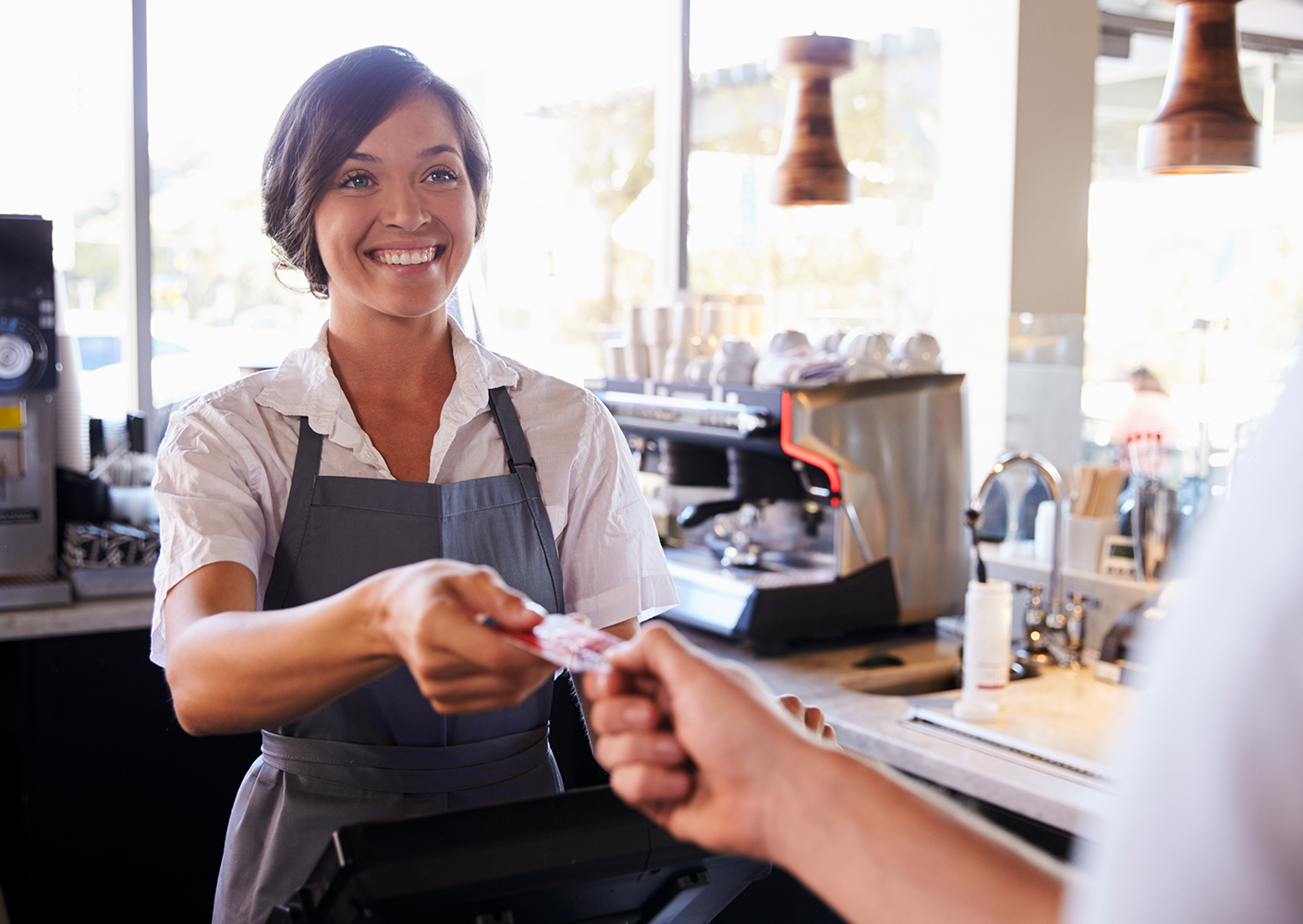 WIREFRAMES
Some users are details oriented - for these we created a visual flow canvas, grids and smart forms. But for those with "Delegate Details" Personality we came up with a "What's Your Goal" approach that allows them to set the target - and get the details automatically filled-out for them.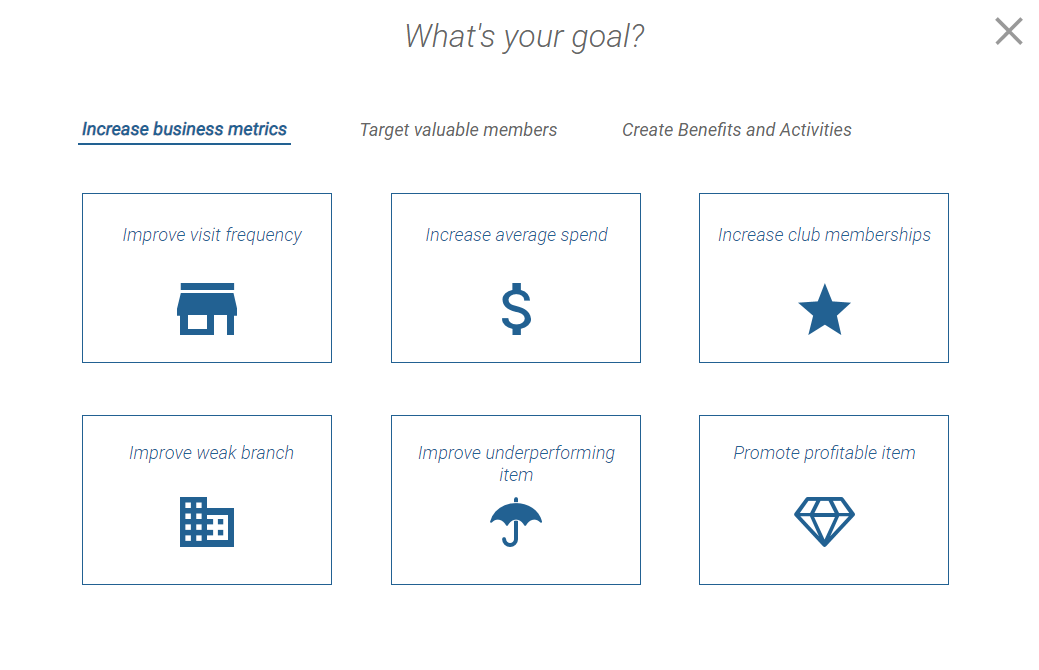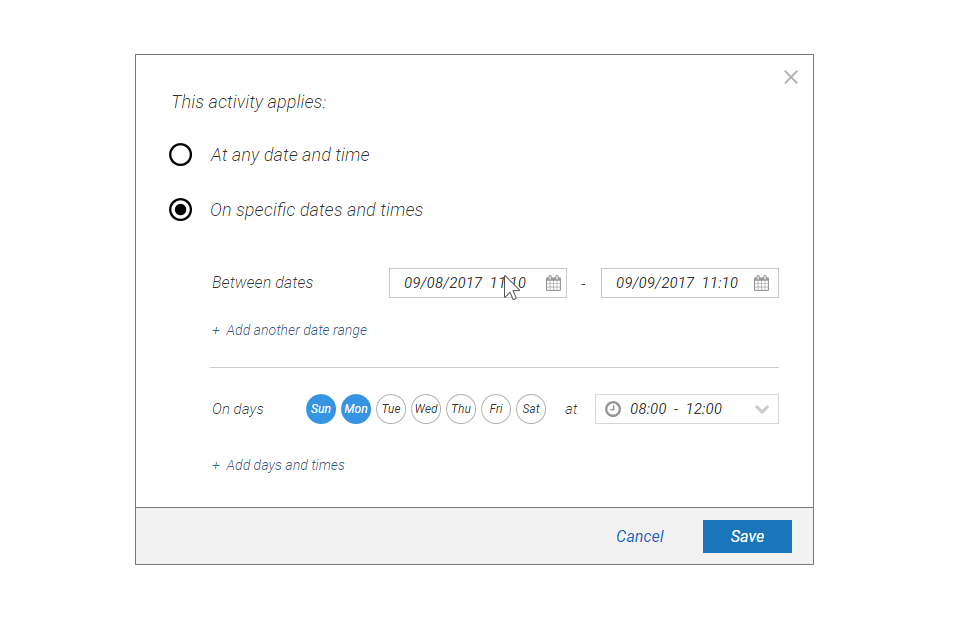 DESIGN
To amplify and echo the Como brand we chose its lead brand color, blue, and used it throughout the design. To counterbalance the inherent logical complexity (rule engines and sophisticated conditions) we created an amicable atmosphere employing soft touches, rounded corners, and friendly avatars.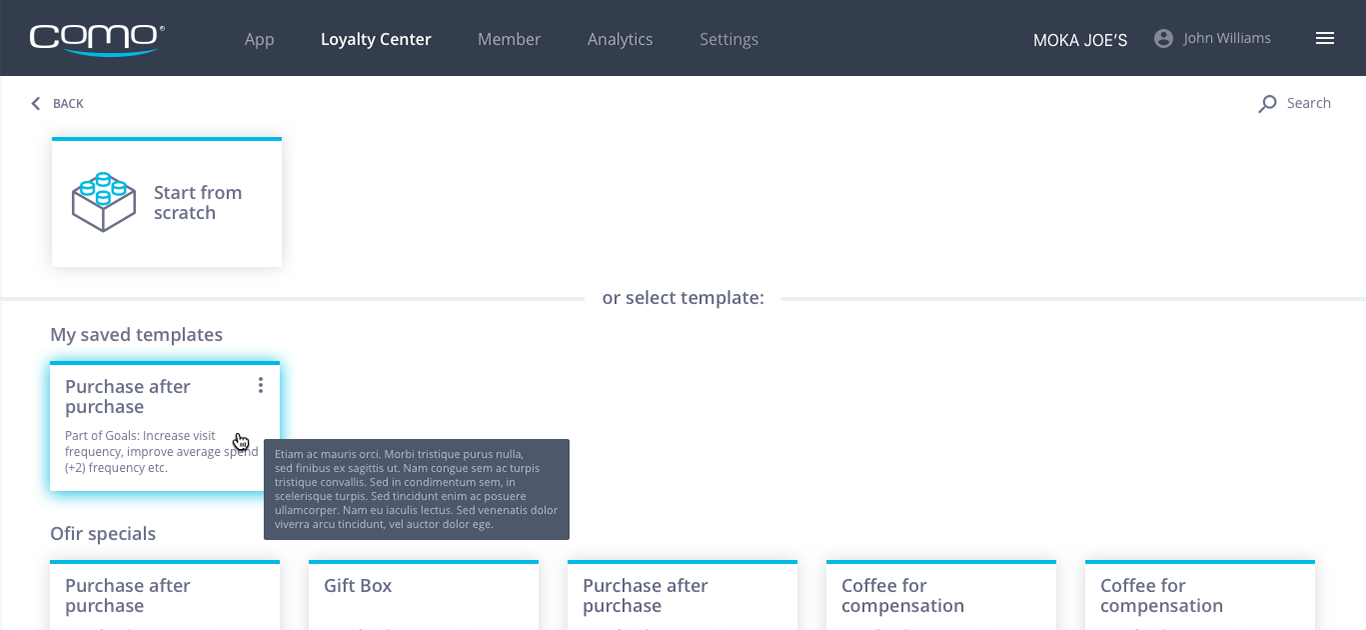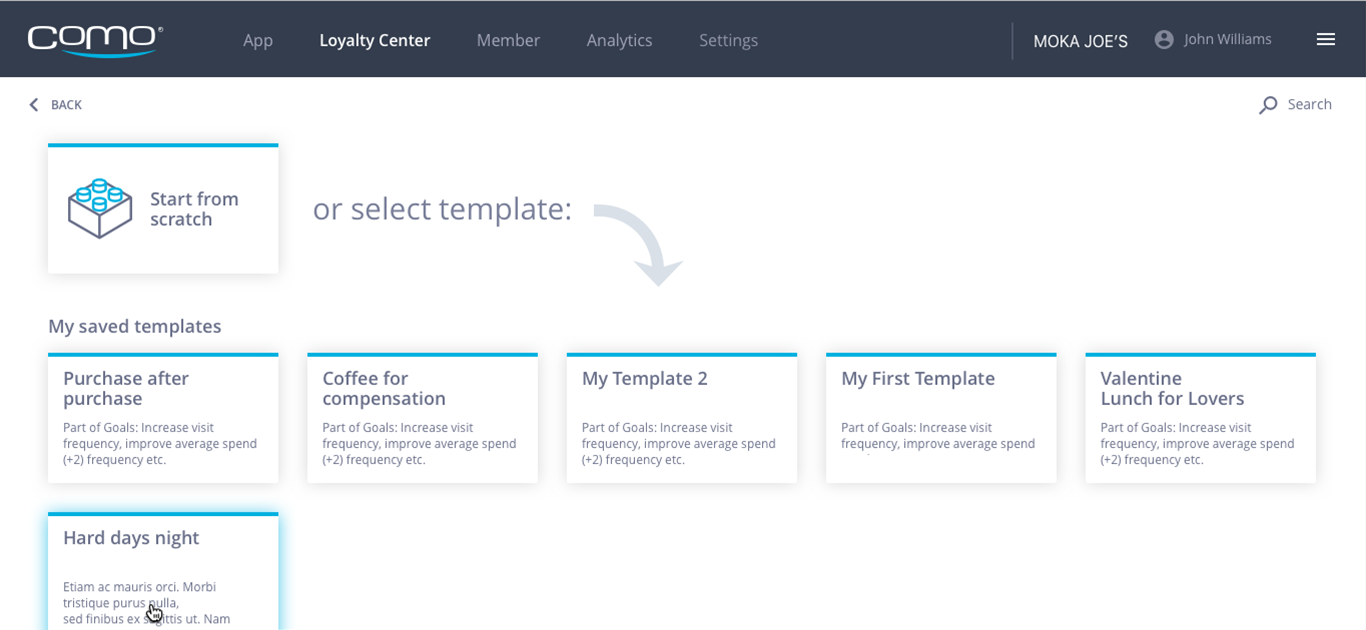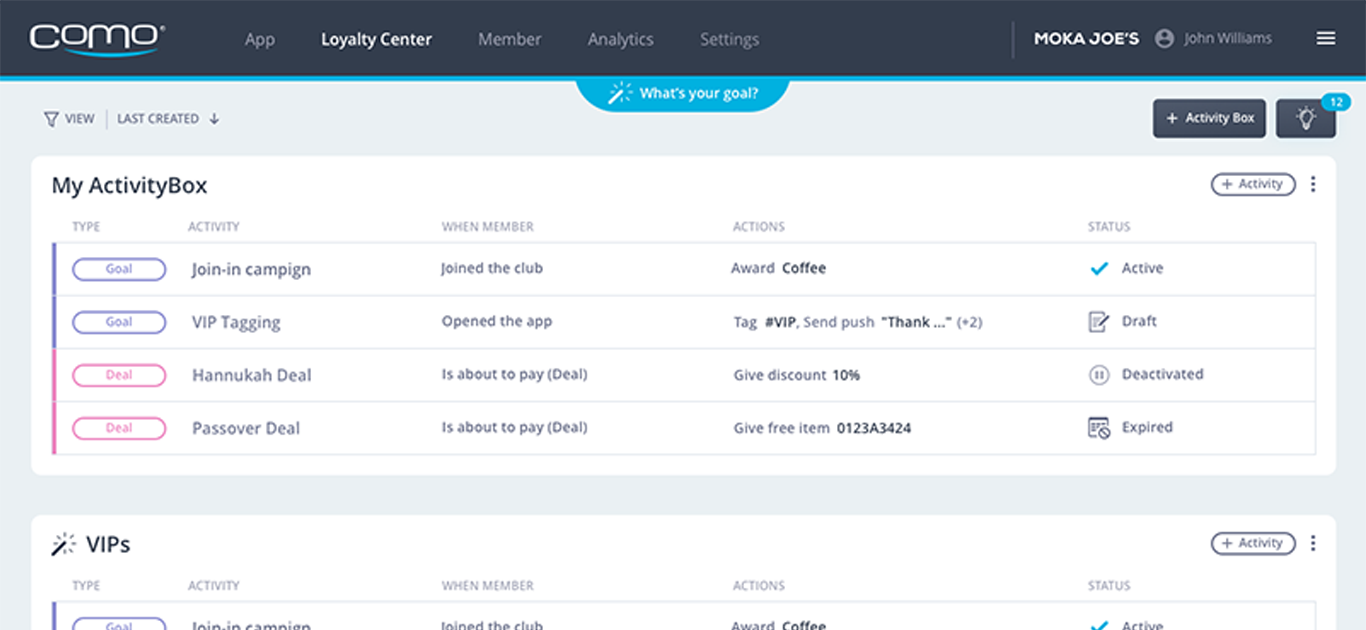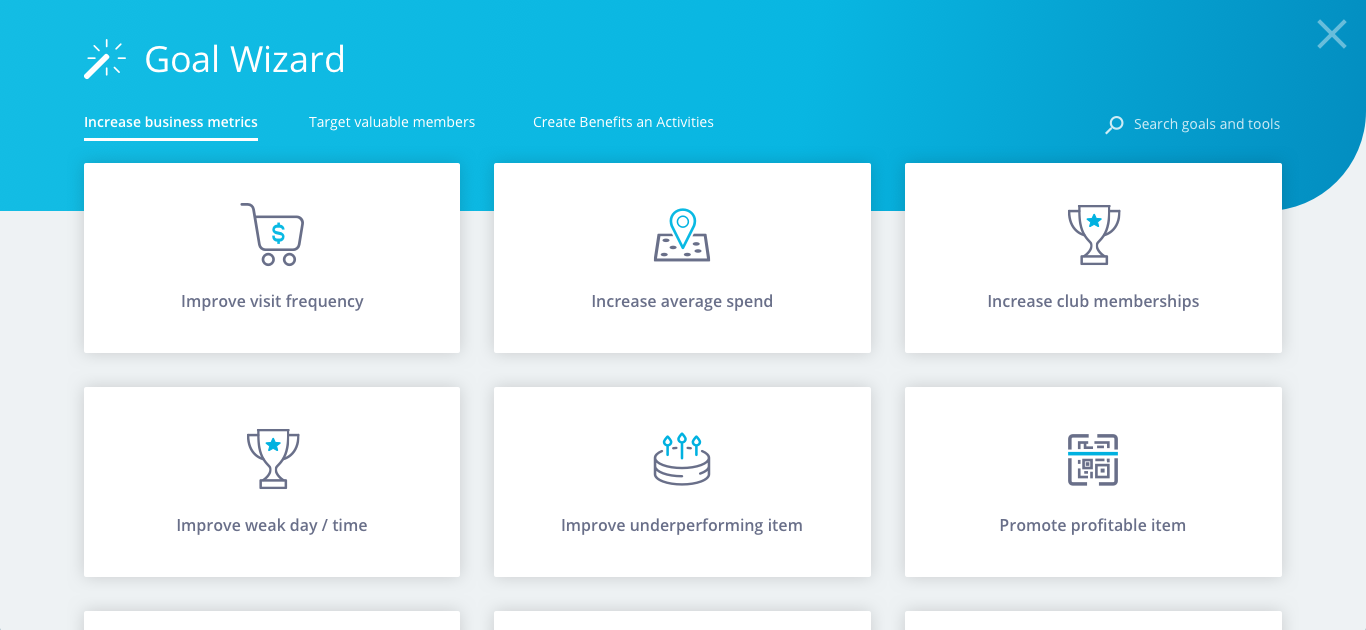 IMMEDIATE EFFECT
Once the new version was released the effect was immediate: simply put, customers can now operate the Como web application on their own.
NEXT PROJECT