Team
MEET OUR EXCEPTIONAL TEAM
Yoram Rosner
Yoram is one of the most experienced product innovators and Product Experience architects in Israel. He analyzed and created products and user experiences for numerous companies, both Israeli and American.
Shira Luk-Zilberman
Specializing in usable solutions for complex domains such as security and big data, Shira brings to the UX design process her analytical skills and technical background. She holds a BSc and MSc in Computer Science, both Magna Cum Laude.
Ori Kook
Ori brings over two decades of experience in R&D, product management and UX design. His strong technological background (BSc. in Computer Science) serves him well in transforming creative ideas into concrete reality.
Lee Feinholtz
In addition to her responsibilities as Product Experience Architect, Lee is also 5IVE's Operations Manager. As well as taking an active part in projects, she oversees team activity coordination, business processes, HR and recruitment. She holds a BA in Design and a MA in Communication.
Ronen Cooper
Ronen's background in both Product and R&D is essential to his proficiency in creating great Product Experience. Employing his sharp analytical skills and his understanding of how humans behave – he orchestrates simple solutions to complex problems. Ronen holds a BSc. in Computer Engineering from the Hebrew University.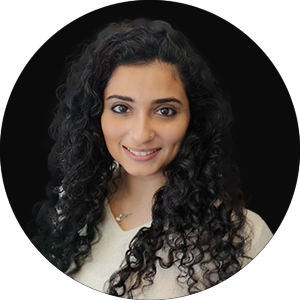 Shaked Gamliel
Shaked is a Product Designer passionate about people, research and design. She enjoys creating new and innovative design solutions for various products. She holds a BA in Psychology.
Ifat Bonofiel
Ifat is a Product Experience Architect with exceptional analytical skills. She holds a BSc. in Computer Science from Tel Aviv University, and her background includes various development roles.
Ruth Yoel
Ruth is an experienced UI designer who created professional design solutions for many clients and participated in a wide array of various local and international projects.
Shera Liebermann
Shera is a Product Designer with over 10 years of experience. She loves creating visual concepts that inspire, inform, and captivate consumers. Combining art & technology to communicate ideas.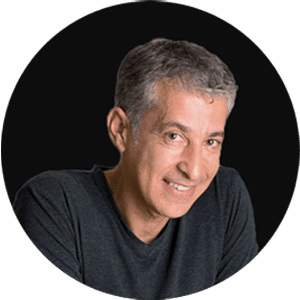 Amit Daliot
Amit has over 20 years of experience in high-tech companies (in Israel and North America). He designs products' user experience from start to end: from users research, business goals and strategies, through concept, detailed user interface design, usability testing as well as visual design (UI) guidance. Amit holds a BSc from the Hebrew University of Jerusalem.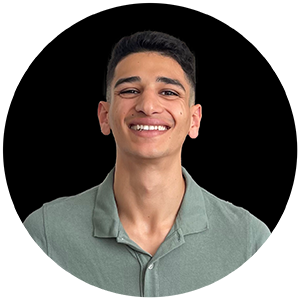 Roy Keisi
Roy is a talented and creative Product Experience Architect. He focuses on creating user-centered experiences that are both delightful and effective. Roy's passion for technology and eagerness to learn make him a valuable asset to every project!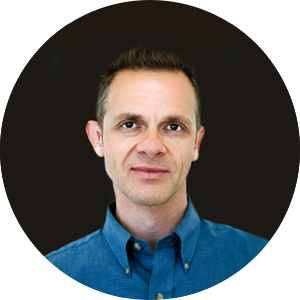 Vadim Sigalov
Vadim is a seasoned professional with multidisciplinary experience in UX, product management and product strategy. Prior to 5IVE, he held positions in SanDisk and Adaptec (CA, USA). Vadim holds an MBA in marketing from UCLA.
It's all about the people
The quality of our people is the cornerstone of our ability to serve our clients. We invest great effort in identifying exceptional people, and developing their knowledge and skills.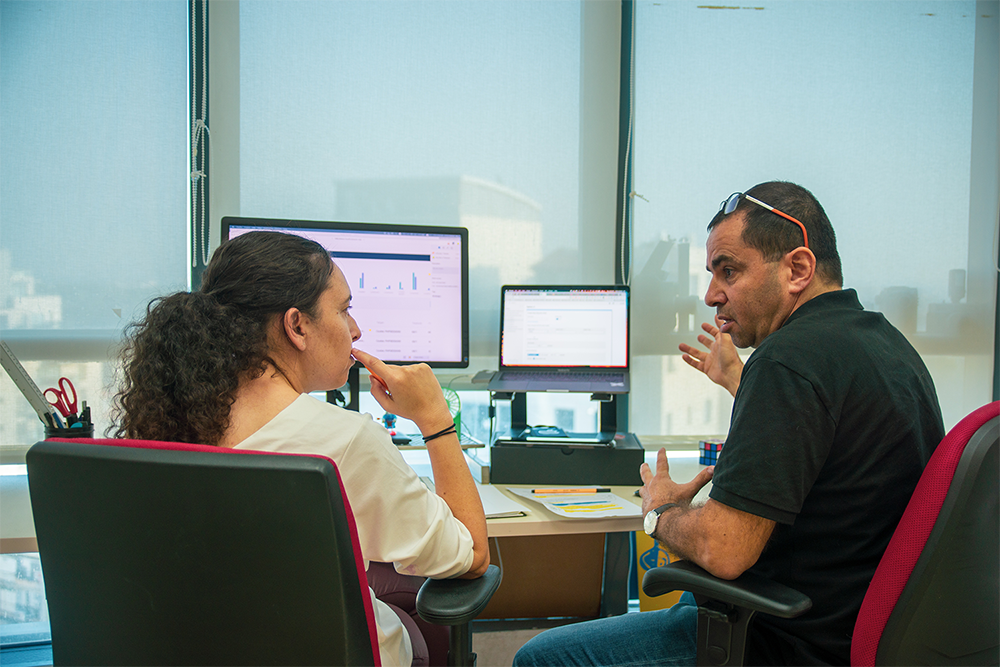 Creating success stories since 1997
We operate within the unified domain of Product and UX, and design overarching solutions, from Product to Experience.
Working together with our clients, we create innovative, friendly and beautiful solutions.
Our specialty is analyzing and deeply understanding complex products, so that we can cast them into clear and meaningful interactions.
Our Values
Commitment to excellence
The passion for excellence runs deep in our veins. We are perpetually striving to be better, to optimize people's experiences as they use and enjoy digital products. In fact, the quest for excellence is the power that drives us.
clients are our partners
Companies we work with are our partners - we become an integral part of their team, participate in stratgic discussions, and strive for the best end result for their service or product
Fun is an absolute must
We love what we do and feel grateful for the team that we have gathered. This allows us to enjoy every new day and transfer these good emotions and vibes to our clients and partners.
The 5ive team developed a deep understanding of our project and goals from the outset. They have a unique approach of presenting technical ideas in clear and concise ways, and are great partners in implementing solutions. They are proactive, continually identifying opportunities to further enhance our product to make it better and smarter. Their UX and UI teams work together seamlessly, and demonstrate remarkable proficiency and drive results in a cost effective manner.
Dan Rabinowitz
CEO, Pre/dicta
5IVE is dedicated to clearly understanding the depths and complexities of your users' world and needs down to the finest details. They bring a whole new level of strategic thinking to your product while finding esthetic, creative and functional solutions to some of the most complicated design challenges.
Uri Rosenzweig
Senior Product Manager, Trellis
It was a very valuable work process for all of us in Mobideo, much more than just UX design. It gave us the opportunity to look deeper into the goals, processes and flows our product should support. It focused us on the end users' needs and desires. It initiated internal design processes that will push the product forward. It gave us the ability to take it from here and continue running the remaining design processes ourselves.
Racheli Nehemia
VP Product, Mobideo
The 5ive team was so professional and reliable, and we found them to be attentive and open-minded. I was delighted to see they maintained the high standards which they set during our previous collaboration at Bioness.
Assaf Lichtenstadt
System Engineer and PM, Nyxoah
5IVE designed the user experience of our Tumor Treating Fields treatment planning system. This was the first time we had worked on such a complex software system. Without the professionalism, creativity and easy-going character of the 5IVE engineers, we would never have been able to create the practical and easy-to-use software we ended up with.
Ze'ev Bomzon
Director of Science, Novocure
5IVE worked with us over the last few years to design and build our graphical user-interface. 5IVE's team understood our needs and created a design that is both powerful and simple. The flows are intuitive to our users, and the design is well balanced between commonly used interaction techniques and an innovative new UI methodology. The outcome is excellent and our customers love it!
Maor Conforti
UI Team-Lead, Kaminario Inc.
I hired 5IVE's expertise to design the user interface of my company's telephony products. The process was executed in an extremely professional manner, meeting tight deadlines and providing flexibility in implementation. The end result was immensely successful and the feedback from our customers was exceptional. I highly recommend 5IVE for user interface design and obviously will not hesitate in commissioning them for designing our next user interface project.
Nir Michaeli
Senior Product Manager, AudioCodes
5IVE, thanks for the superb design work. Among its competitors our system is the most beautiful and impressive, it outstands in its modern and professional look.
Eran Toldeo
VP R&D, BSP Medical