Xplenty
Stirring creative waves in your data lake
Xplenty were busy creating a smart data integration platform that brought all your data sources together.
We jumped all in and came up with an amazingly intuitive highly-visual solution that left competitors way behind.
Services
Research, UX Architecture, UX design
Categories
B2B | Big Data | Developers | Cloud
Challenge
Xplenty develops a scalable cloud-based service that makes it a snap to prepare structured data for BI. Xplenty needed an intuitive interface that will let non-sophisticated users design dataflows, schedule tasks, and run jobs without writing a single line of code.
Solution
Teaming with Xplenty stakeholders, 5IVE came up with a unique concept that intuitively catered a myriad of advanced features while maintaining a simple "as you go" type of interface.
WIREFRAMES
To begin with, our UX Foundation Engineers acquired profound understanding of the product and of the problem domain. This allowed us to synthesize a flow that fit the user needs like a glove. We then went on to achieve a best of breed data visualization - custom topology charts, visually rich controls, extensive icon library, tailored dashboard, etc.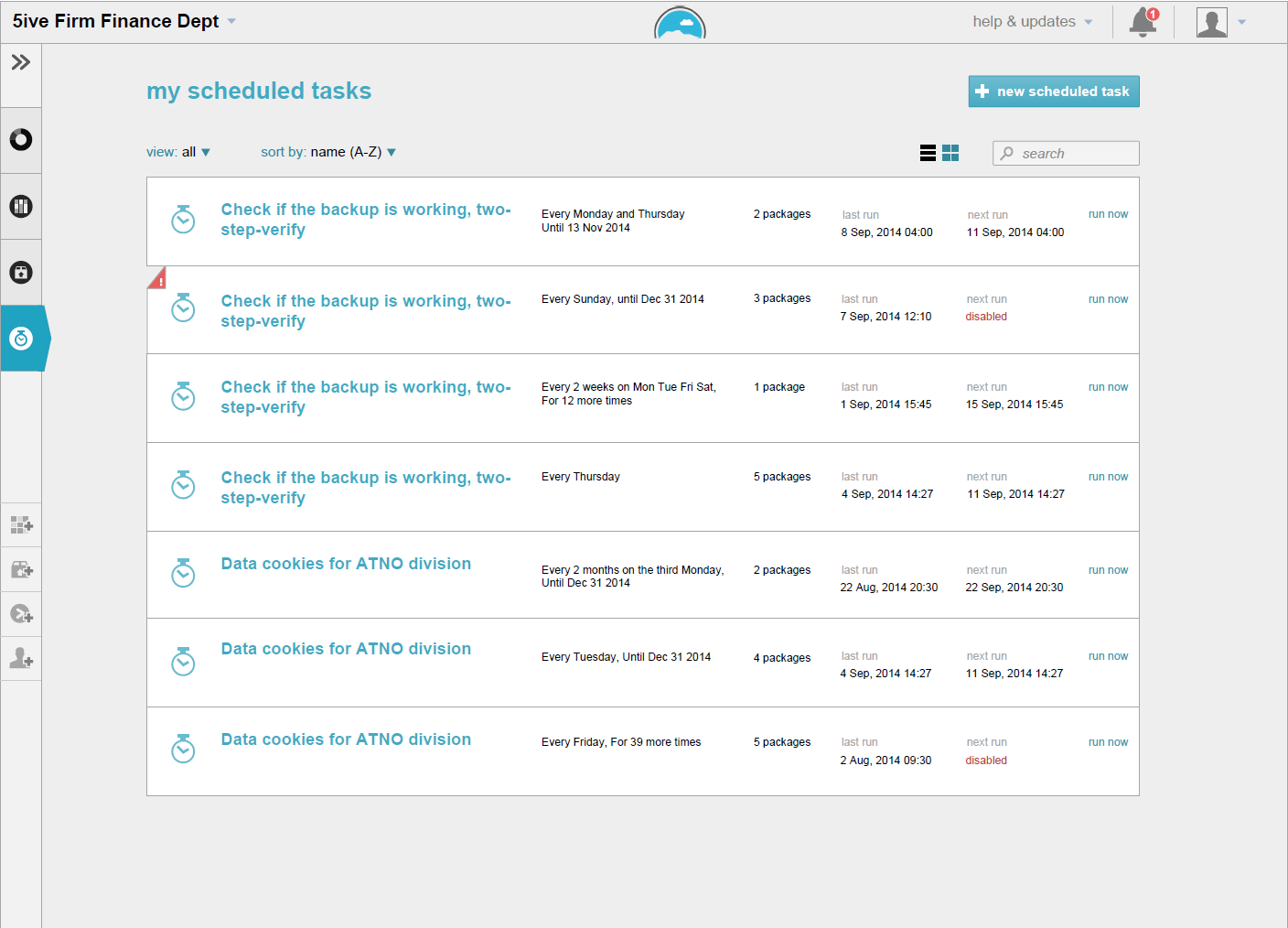 DESIGN
Designer Chen Mizrach then turned the wireframes into graphically designed screens, blending usability with allure.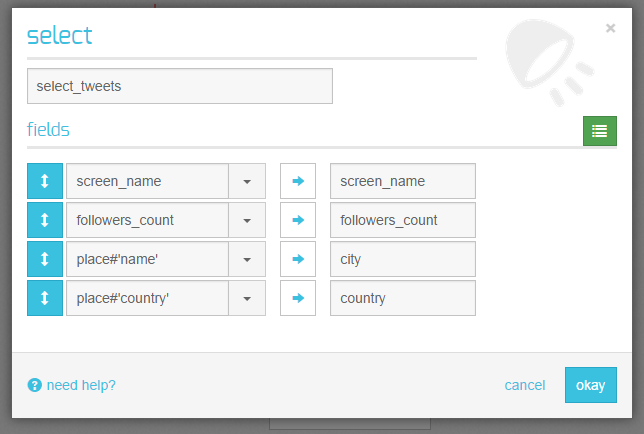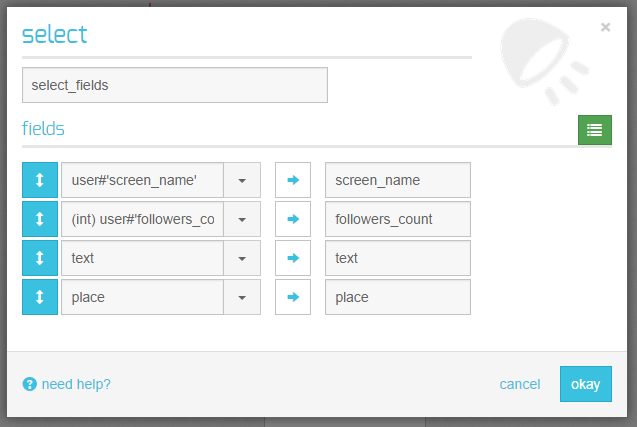 1 TRILLION RECORDS PROCESSED
Firms all over the world already take advantage of the powerful yet intuitive approach of the cloud service interface, and in fact Xplenty announced that it has processed more than 1 trillion data records on behalf of its customers. (UX by 5IVE, graphics by Mr. Chen Mizrach)
NEXT PROJECT